Though since I'm really nice;
here is our poetry book
explaining metaphysics for free.
A guide to
the 13 dimensions
, that are the constructs of our reality; so when we meditate we ascend through conscious levels.
Plus here are the 7 Forms of Yoga correctly linked with the 7 Chakras.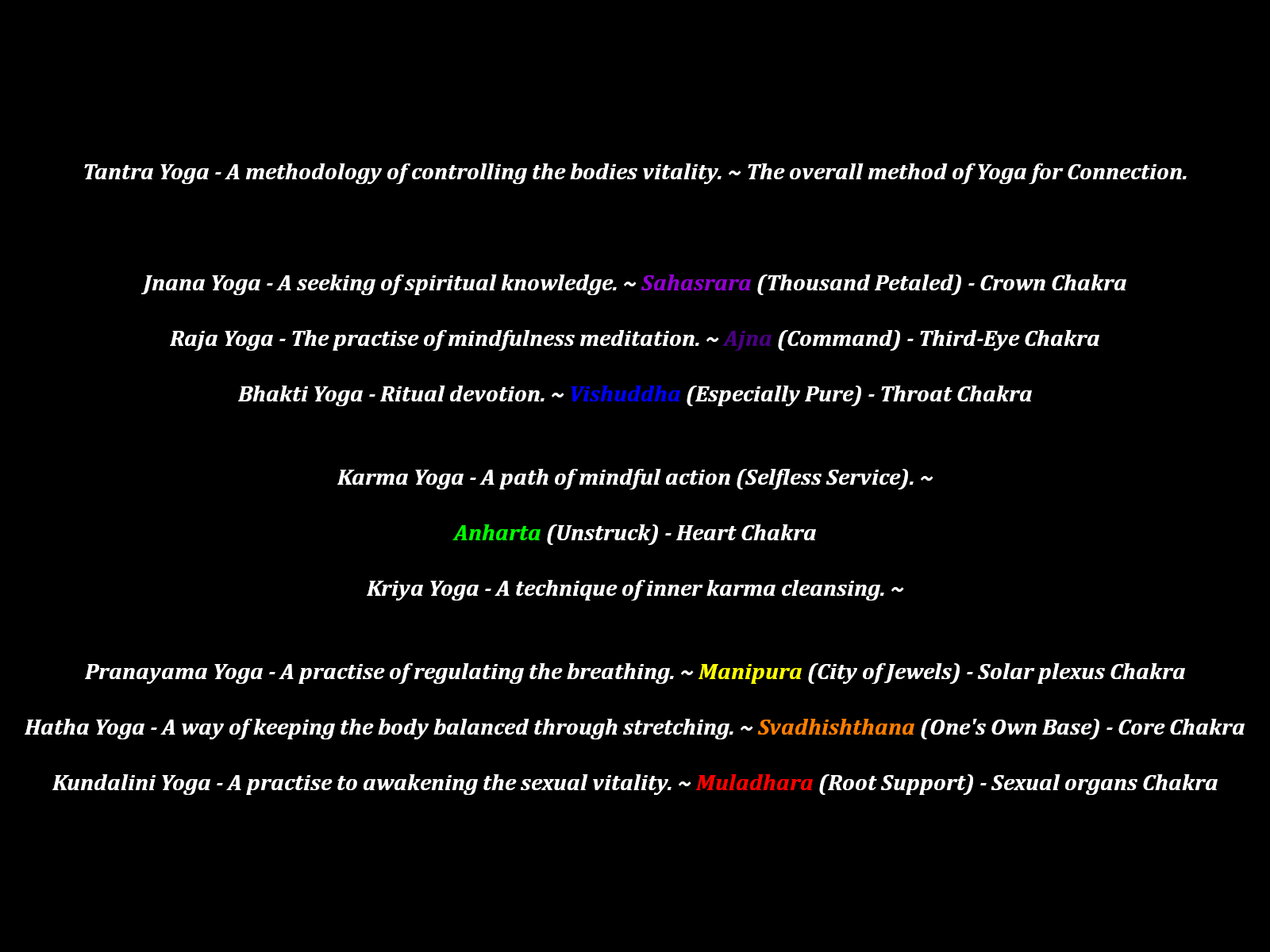 This site also explains tons of errors in religious thinkings; like how
John
,
Paul
, and
Simon
the stumbling stone (peter), have mislead the world with Pharisaic Christianity.
The
Quran tried to rectify the religious errors
, yet has made them worse by not dealing with exegesis.
Please note this is a start; there is so much info, made a site to share it all.
This Post was from: http://www.wizanda.com/newbb/viewtopic.php?topic_id=2310&post_id=4889