Category:
wizanda'z
FL-Studio
Exp
Description:
These are the Fl-Studio project files for our our track Exp.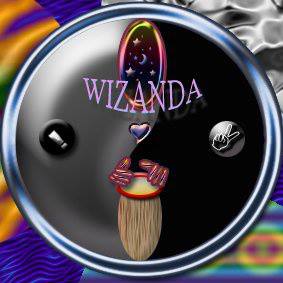 You'll also need
Wizanda'z Template
, which contains the Bootsy's Vintage FX.
70
37.66 MB
FL-Studio

https://www.wizanda.com
Rating: 0.00 (0 votes) Version: Submitted Date: 2022/8/22

Rate this File | Modify | Report Broken File | Tell a Friend | Comments (0)
The comments are owned by the poster. We aren't responsible for their content.